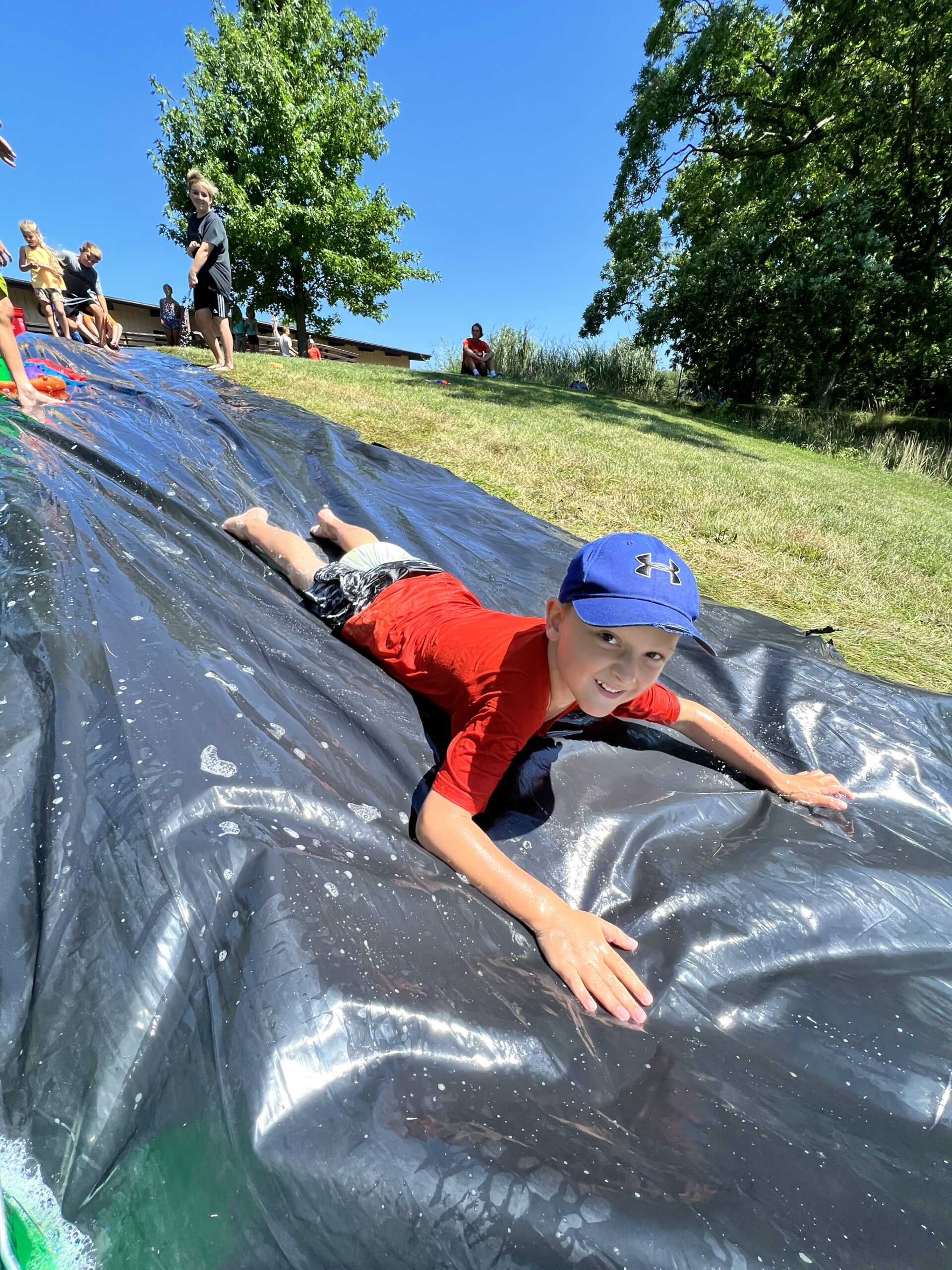 Parent Resources
Are you a Camp Lakeside parent or guardian? You're in the right place! Check out our Guidebook and Quick Reference Guide document, which have all the information you'll need to feel confident sending your camper to Camp Lakeside!
Still have questions? Do not hesitate to reach out to Camp Lakeside Director, Nichole Schaefer-Murray at [email protected], or call Camp Lakeside at: (219) 464-0242
Guidebook
Quick Reference Guide
Looking for other respite opportunities for your child? Check out what else Opportunity Enterprises has to offer here.