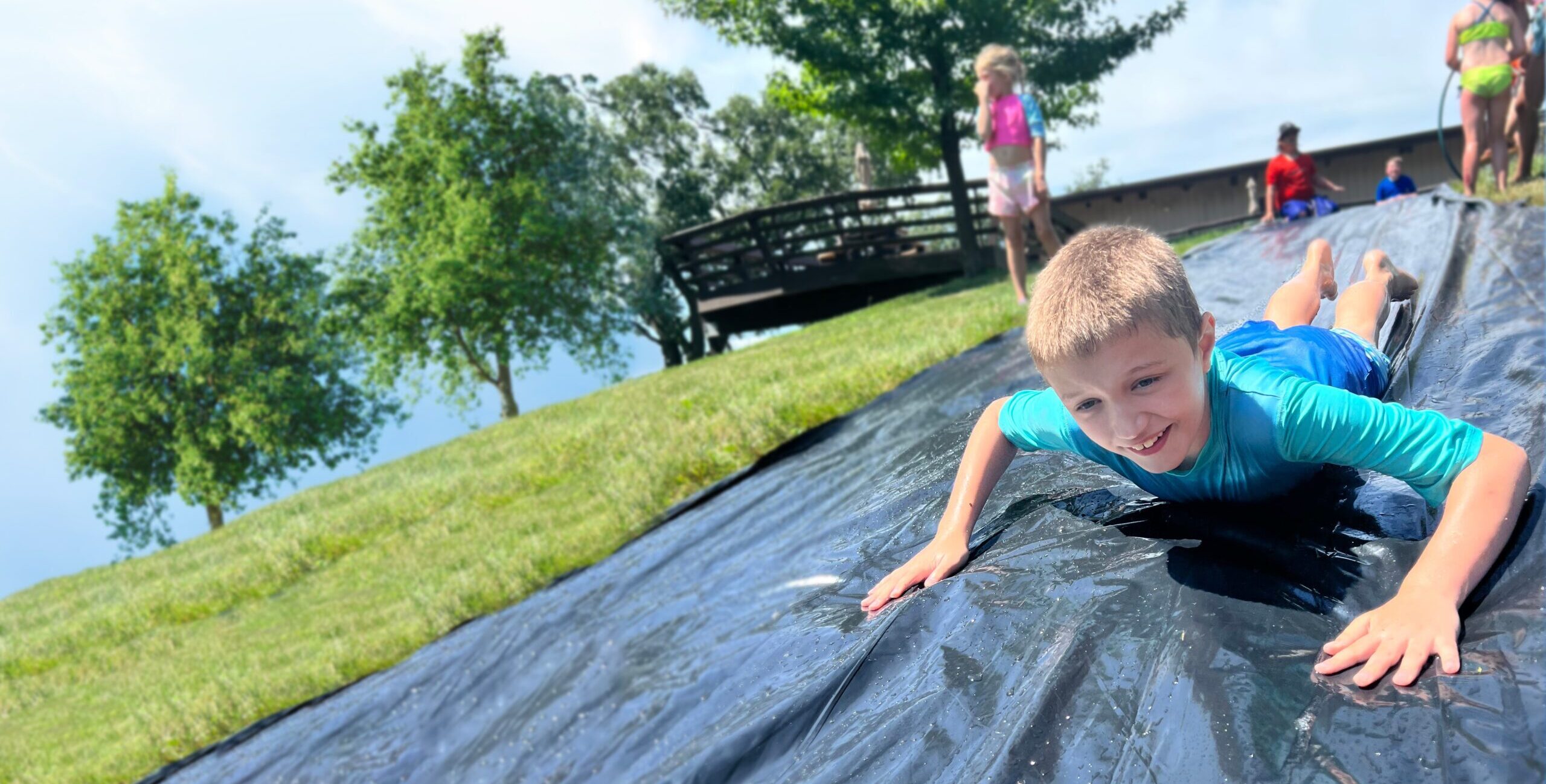 Register
Summer fun starts here! Choose your summer camp week(s) and register today!
At Camp Lakeside, summer has never looked brighter, and the countdown to 2023 summer camp is on! Beginning June 5th, your school-aged camper can enjoy up to 8 adventure-filled weeks of camp that are just as unique as they are.
Each camp session lasts one week, Monday – Friday. Weekly camp tuition costs $175, and Early Bird & Night Owl extended camp hours are available at an additional rate. Campers are welcome to join us for as many weeks of camp as they'd like; please register separately for each week that your camper plans on attending. Contingent upon availability, Camp Lakeside accepts registrations through the Wednesday prior to the beginning of each camp week.
register now for summer camp
Enjoy a Splash of Camp year-round!
Club Lakeside Friday Night Fun for ages 12-21!
Weekend Explorers can get a taste of Camp Lakeside programming each month. Geared for ages 5-18, Explorers will participate in a variety of themed activities. Sessions are held Saturday and Sunday the second weekend of the month from 9am – 3pm each day.
Weekend Discoveries is a program for adults aged 18+ held Saturday and Sunday the fourth weekend of the month from 9am – 3pm. Who said summer camp was only for kids!
Lakeside Archery range will be open for open shoot the second and fourth Tuesday and third Saturday of the month. Equipment is provided or bring your own! Safety and introduction to the range must be completed.
Pre-registration and pre-payment is required for all programs and contingent upon availability.
Register Now for Year-Round Programs
Give the Gift of Camp!
A great gift, for all ages and abilities. Purchase a gift certificate for any of our year-round programs or summer camps to give an experience that is sure to create memories that will last a lifetime. No minimum purchase is required, gift certificate amounts are customizable. Giving the gift of camp is perfect for any occasion. Purchase today, and give a memorable gift that is sure to make your loved one smile.
purchase gift certificates