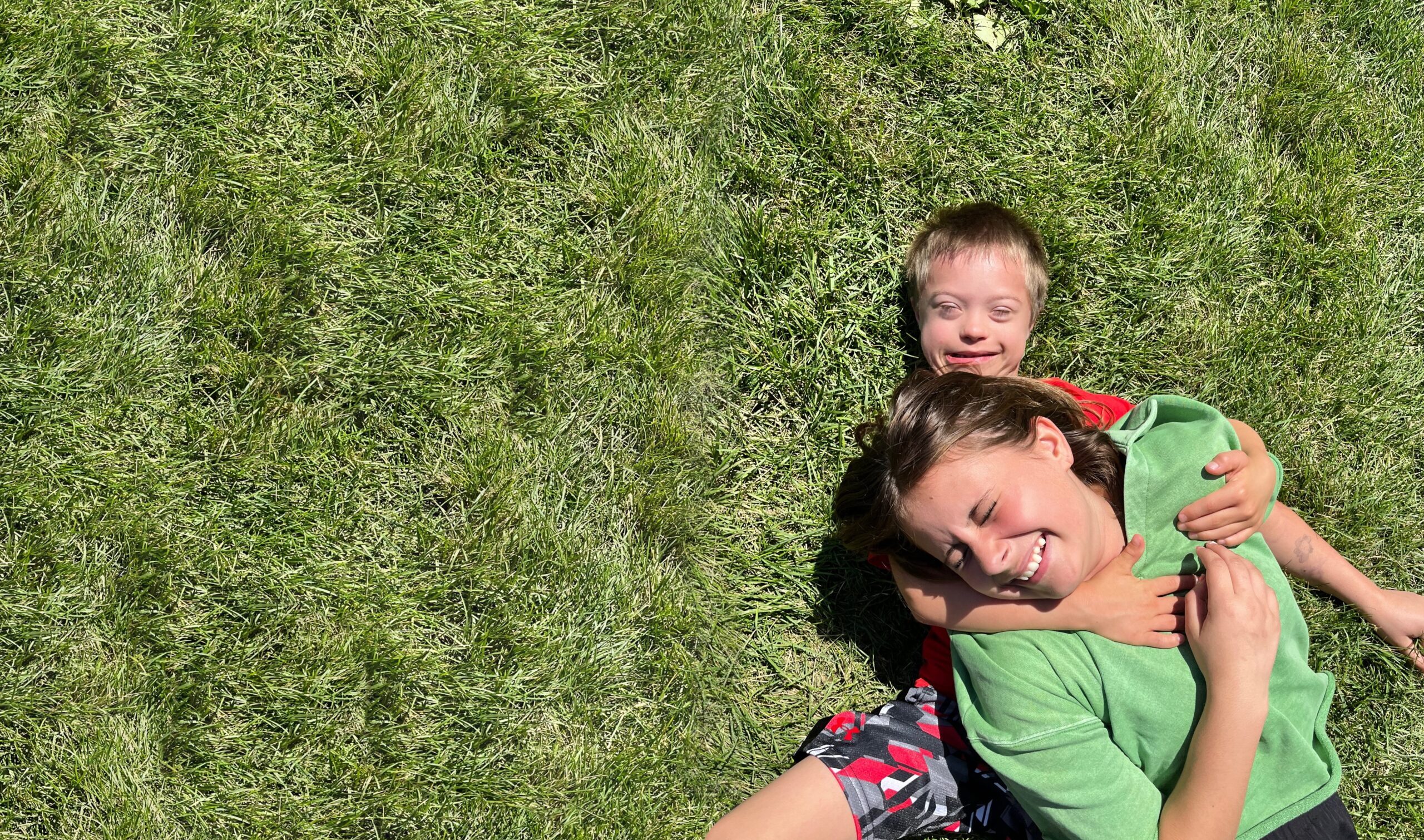 About
Camp Lakeside Mission
To create an inclusive, safe, and fun experience for campers of all abilities.
Camp at a Glance
Camp Lakeside is Northwest Indiana's only summer day camp designed for kids of all abilities. Kids with AND without disabilities will come together to experience a uniquely integrated summer camp, where they will develop social skills and learn to appreciate the many differences among us. From our 158 acres on Lake Eliza (Porter Township), campers will embark on bold adventures, develop new friendships, and gain an appreciation for individuality – all while having FUN together!
Each week at camp features a unique theme, but no matter which week your camper participates in, activities will include:
Art
STEM
Archery
Nature
Life Skills Development
More!
Staff
Camp Lakeside has a dedicated staff that goes through extensive training to be well-suited to care for your children and provide each child a safe, enriching, and enjoyable experience. Did you know? Camp Lakeside staff complete 80 hours of training in preparation for camp!
These trainings include:
CPR
First Aid
Group Development and Management
Mental Health and Behavioral Management
Experiential Education
Emergency preparedness
Camp Culture and Activities
All campers are assigned to a counselor for the entire week and will also have many other educators involved in their camp week, allowing us to have a 1:3 staff to camper ratio! Camp activities will always take place in groups, and Camp Lakeside staff will never be alone with a camper at any time.
Who's Who

At Camp Lakeside!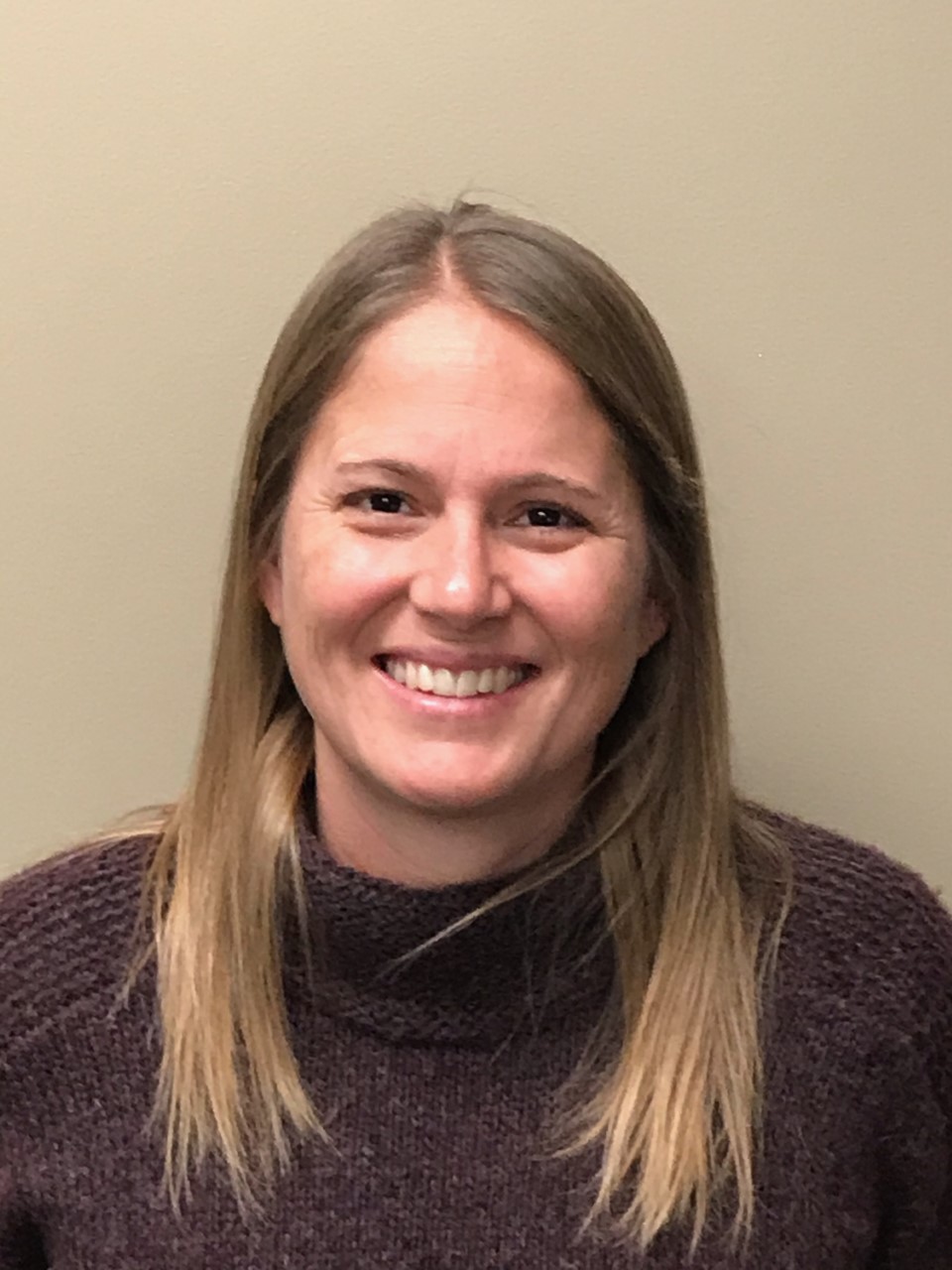 At the helm of Camp Lakeside is its fearless and fun leader, Nichole Schaefer-Murray! Nichole is a trusted and respected presence in Northwest Indiana's summer camp industry, having spent the last ten summers as a camp director. This includes helping to pilot an all-abilities summer camp at Opportunity Enterprises in 2021. Driven by the magic created at camp and its positive impact on our youth, Nichole takes pride in providing a fulfilling and memorable experience for each and every camper at Camp Lakeside. There's no shortage of unique offerings at Camp Lakeside, but if she had to choose, Nichole's favorite camp activity is the week-end finale!
Nichole holds a Bachelor's degree in liberal arts with a concentration in psychology from Purdue University and currently resides in Valparaiso with her three daughters and their dog, Maddox. When she's not keeping busy with Camp Lakeside, you can find Nichole on a trail or in the water. Biking, kayaking, and skiing are some of her favorite activities!
Camp Lakeside is chock full of the most energetic, adventurous, and all-around amazing camp
counselors in the Midwest! As your camper's main point of contact throughout their week at
Camp Lakeside, our team of counselors are well-equipped to lead activities and serve as role
models.
Camp Lakeside Camp Specialists are here to ensure that camp is both fun AND educational!
These experts have the skills and knowledge to bring effective curricular components to Camp
Lakeside. They'll lead specialized activities and provide additional support and instruction for
camp counselors.