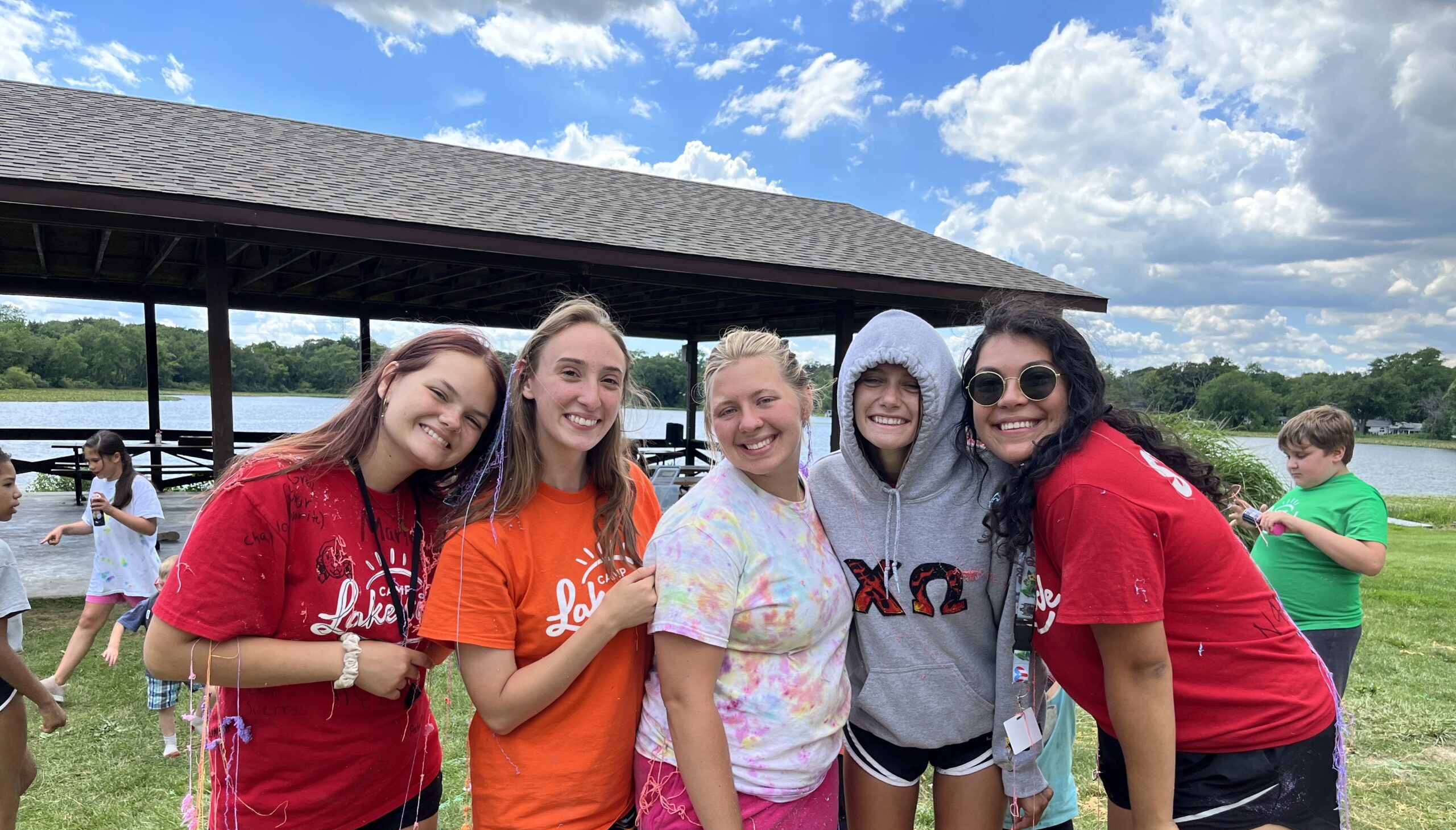 Get Involved
Join our team
Calling all positive role models, vessels of creativity, and lovers of adventure! Have we got a job for you! Camp Lakeside is the place to be if you're looking for the BEST SUMMER JOB EVER!
Joining the Camp Lakeside team allows you to have fun while working. That's right…have fun, get paid! There's no sweeter deal than that. So grab your shades, because summer has never looked brighter!
Camp Lakeside is seeking applicants for Camp Counselors and Camp Specialists. Camp Lakeside staff training begins May 2023! Please note, all applicants must be at least 18 years old.
Camp Counselor
As a Camp Counselor, you will work directly with youth of all abilities throughout their day at camp. This position starts May 2023, and the hours will be Monday – Friday 8:45 am – 3:45 pm, with some shifts of 7-9 am and 3-6 pm.
Apply Here
Camp Specialist
As a Camp Specialist, you get to help design an amazing camp experience for campers of all abilities! Camp Specialists will specialize in a specific camp activity: archery, art, STEM, or nature. With your designated specialty, you will ensure the activity is prepared for campers, train camp counselors, oversee equipment, and interact with all campers. You get to help create an unforgettable 8 weeks of summer! This position starts May 2023, and the hours will be Monday-Friday 8:45 am – 3:45 pm, with some shifts of 7-9 am and 3-6 pm.
Apply Here
Camp Direct Support Professional
As a Camp DSP, you will work all year long during our summer camp and non-summer camp seasons. DSP's will have the opportunity to work alongside children with intellectual and developmental disabilities.  Responsibilities will include participating in various fun and educational activities while creating a safe, exciting, and supportive environment. Other responsibilities include attending and actively participating in agency meetings and other organizational meetings.
Apply Here
Support

Camp Lakeside

Because of YOU, summer has never looked brighter! Did you know? Camp Lakeside is Northwest Indiana's only summer day camp designed for kids of all abilities. Your generosity gives kids with and without disabilities a uniquely integrated summer camp experience where they can come together to develop social skills, make new friends, and learn to appreciate the many differences among us. Here's how you can help:
Sponsorship
Opportunities
Monetary gifts can be made to Camp Lakeside. You may send a check made payable to Opportunity Enterprises; please include 'Camp Lakeside' in the memo line. You may also easily donate right here online:
donate
In-kind gifts are a great way to give campers the supplies they need to make the most out of their camp experience. Camp Lakeside greatly appreciates donations of any of the following materials:
stickers
markers and crayons
glue sticks
general art supplies
craft paper of any kind (construction, copy, scrapbook, etc.)
water balloons
squirt guns
sports balls
paper goods (plates, napkins, cups, paper towel)
reusable OR single-use water bottles
band-aids
newspapers and magazines
board games and playing cards
Interested in a sponsorship opportunity? Camp Lakeside offers a variety of options with marketing benefits!
$10,000 – Sunny Days Sponsor
$5,000 – Lakeside Splash Sponsor
$2,500 – Adventure Sponsor
$1,000 – S'mores and More Sponsor
Please contact Alison Martin at [email protected]  to learn more.
Camp Lakeside is a division of Opportunity Enterprises, a registered not-for-profit 501(c)3 charitable organization. Tax ID #35-1136833.
Thank you to our 2023 Camp Lakeside Sponsors!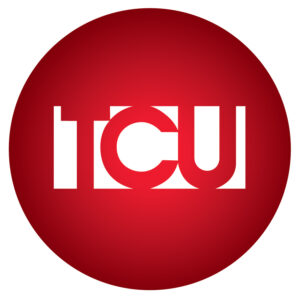 Adventure Sponsor
Indiana Sports Corporation
S'mores & More Sponsor
McAfee Animal Hospital
Discovery Charter School
Explorer Sponsor
Greg Farrall
In-Kind Sponsor
Gelsosomo's Pizza